Did you know that most of the money spent on learning and development is wasted? To change behaviour you must move hearts as well as heads.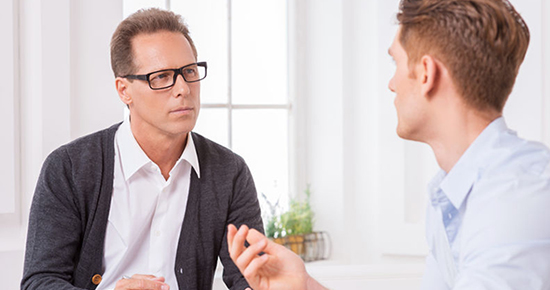 Coaching
Transformation happens at an individual level first, then ripples through the team and the organisation as behaviour changes. Your staff will experience protective space to explore critical issues, things they struggle with as well as embracing those secret aspirations. The difference in our approach to coaching will enable you to explore the confusion and gain clarity. The rigour of our process will produce tangible bottom line results. People use coaching to raise self-awareness, understand the impact people have on the business and create accountability. Our aim is to increase confidence, motivation and resilience – improving professional and personal lives.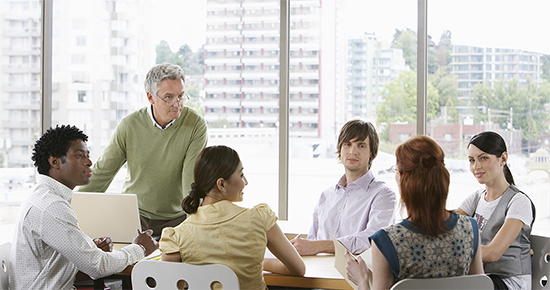 Corporate Training
 Investing in your staff and creating a learning culture is essential for your success. Are you confident that your staff use their skills every day? Does your training deliver the skills, knowledge and behaviours your business really needs? Are you unlocking potential? The Difference spends time listening to you and discussing your requirements to really let you see what success will be like and understand how to create brilliance in your business. Your company's solution is individually created; we don't believe in an 'off the peg' approach. We provide 'sticky learning' – if people enjoy learning it will stick and they will be hungry for more. This is the difference that makes the difference.
Create enthusiasm, energise your people and watch them shine.