Happy engaged people create productive high performing teams.
The bottom-line is your bottom-line can't stand professional development that doesn't work. Make a difference with The Difference
Make A Difference
Jonathan shares his energy, enthusiasm and wisdom through his blog & video's, his purpose to enable people to shine that bit brighter.
Sign up here to be a part of it.
Sign Me Up!
Engaged, effective, and productive people are critical to your organisation. Keeping your teams motivated and up to date can prove quite a challenge in an economy where budgets are tight and time is even tighter. Finding development partners that can help your team deliver your agenda is equally challenging.
Helping people to find their potential, celebrate their difference and stand out in their brilliance is our core business. Through coaching, training and mastermind groups we help people to be the best they can be.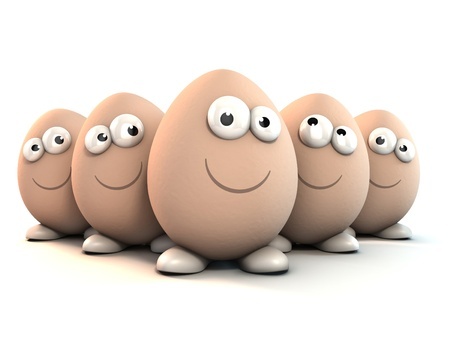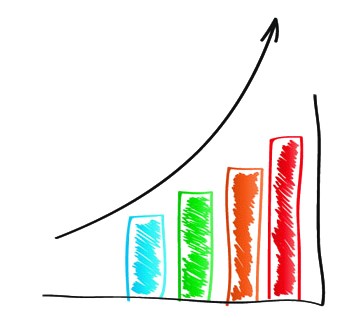 If you are fed up with training companies delivering boring content to people who are uninspired by their learning experience, talk to the Difference. We understand learning has to be relevant to role and enhance productivity. Over the last 25 years we've proved that learning has to be fun, it needs to touch your heart and to challenge your thinking. Then, and only then, do you get the real shifts in perspective that change behaviour, enhance productivity and energise your team. Businesses work with the Difference to find simple yet powerful ways  to transform people and their organisations.
Help your managers realise how easy it is to create happy and productive staff, talk to us now.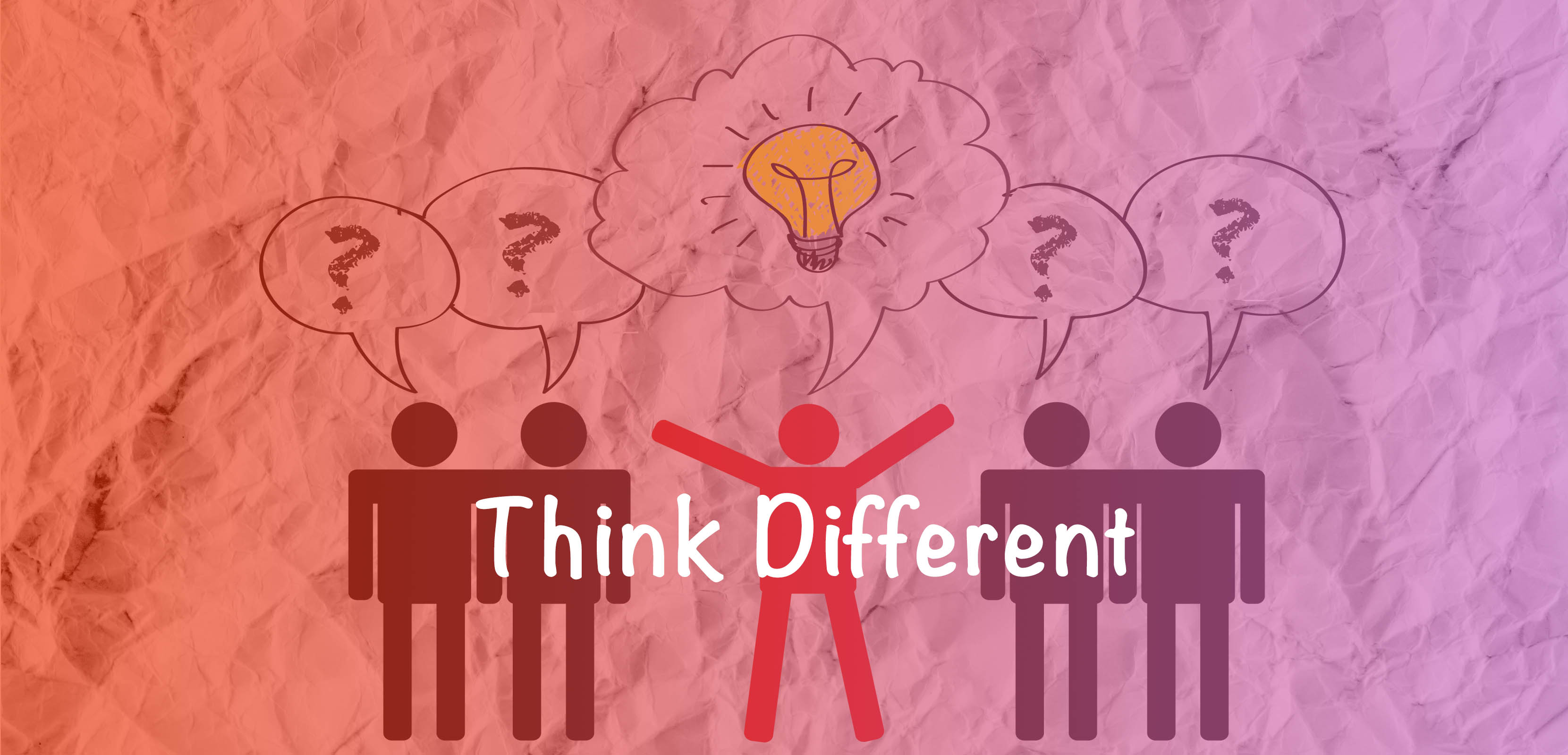 Think Different: 

Act Different:

 Be Different