Some examples of our work and our clients' comments
Jonathan and The Difference work with medium to large organisations providing a full range of people development services.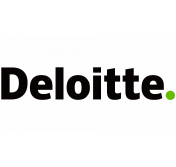 Deloitte

Jonathan has worked with Deloitte for more than 18 years on a vast variety of training programmes, including: Training Trainers, Teambuilding, Senior Management Development Centres, Cornerstone programmes for Audit Managers and Successful Partnerships for Partners and EA's in Europe.
.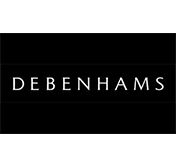 Debenhams

We ran a series of interpersonal and management development programmes for managers and senior managers. The aim: Help managers take action and take responsibility.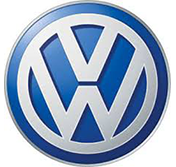 Volkswagen Group

We have supplied both Group and Financial Services with a range of management development courses; in Finance, Customer Service, Overcoming Difficult Situations, as well as Coaching and Team Building workshops. We have supported vast changes in both organisations and helped managers face these changes with confidence and in highly practical ways.
What they said about us
"Jonathan has a lively style and makes people work to their limits – beyond what we think we can do – Brilliant, and I believe I have more potential than I first thought at the start of the course."
What they said about us
"We recognise that in the current economic climate and business, investing in our management is as essential as getting our marketing strategy correct. We wanted learning and development which equipped people to do things differently, to take action and not to just learn the theory. We got the Difference to do this because they have consistently shown their ability to add fun and practical action in ways which produce consistent implementation, they also unusually follow-up every course participant and support this progress."
"Jonathan is an inspirational tutor.  He is very knowledgeable and presents the material in a passionate but easily accessible way".
What they said about us
"More time please! The course could easily be 4 days to sap even more information from Jonathan"
"Just great – to the point and very keen to ensure my full understanding at all times"
"I really like the way the course is tailored specifically on the day to the candidates attending and not just going through a manual page by page.  The interaction we had as a group was really good and the day was well structured."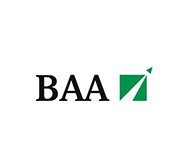 BAA
Over several years we were asked to develop line managers to use coaching to review and develop their staff. We ran 2 day courses 'Coaching for Performance' which enabled managers to get the best from their staff. 'Introduction to Influence and Impact' was a game changer for many middle tier managers who were developed through a highly innovative programme which lead to 6 fold returns on several programmes.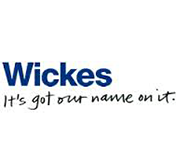 Wickes
We worked with Wickes over many years in support of an innovative Management Development department – providing a variety of courses as well as a DMS qualification in Management for Store and Deputy Store Managers. Many were promoted while still completing the DMS.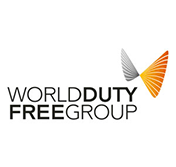 World Duty Free
Terminal 3 won an award for Customer Service and the Manager attributed his success to the coaching he received from The Difference. We ran 'Practical Coaching' courses and a more advanced Coach the Coach' programme for senior managers.
Our Clients Include