Discover the brilliance within your people - get the best results possible.
The Difference will help you create a happy and productive team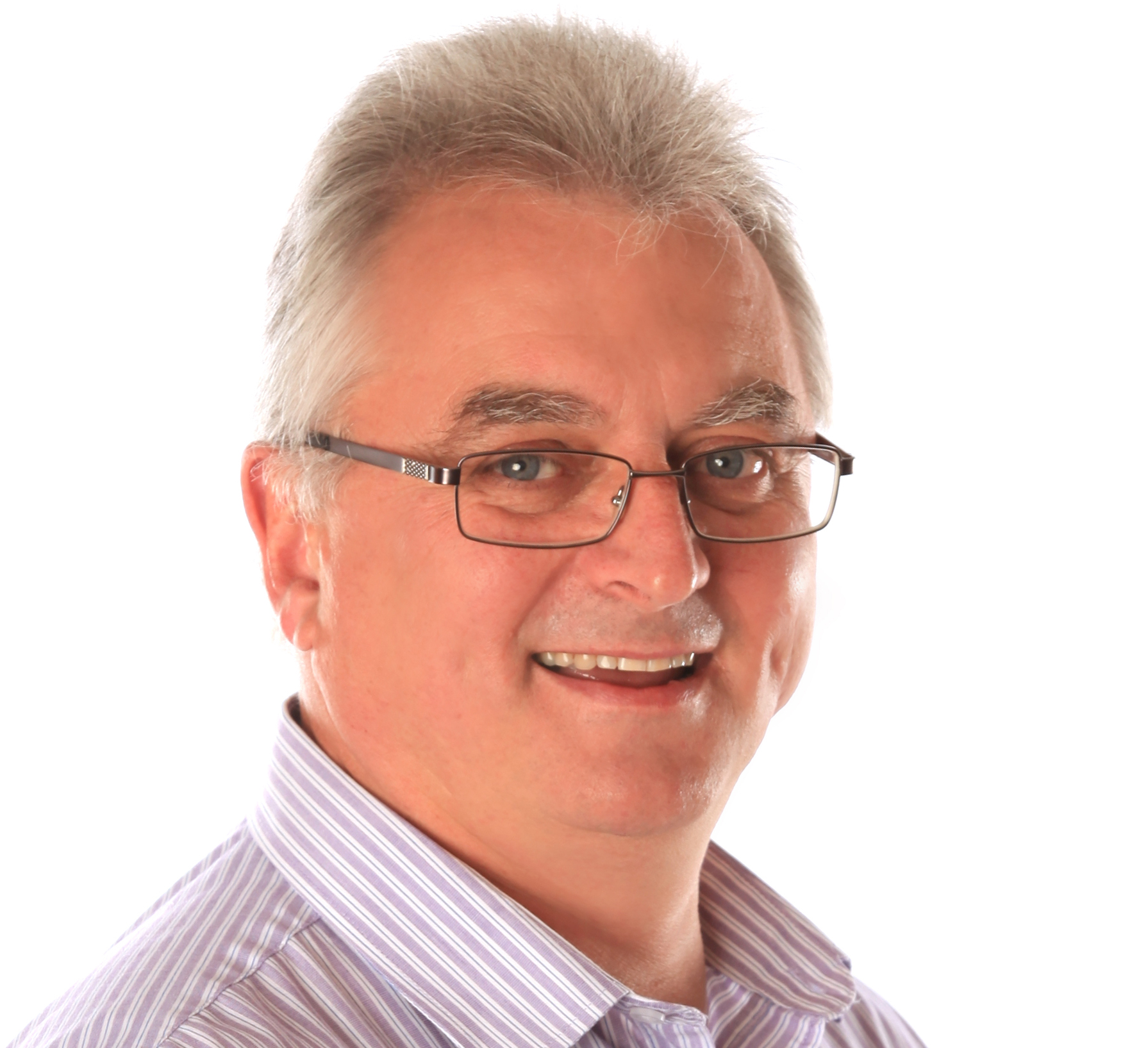 Jonathan Geard-Beney.
Managing Director
Jonathan's previous development roles  include Tesco, Exel Logistics and Leading Edge. He holds a BA (Hons)  in Business Studies and  is a Trainer and Master Practitioner of Neuro Linguistic Programming (NLP).  Jonathan has British Psychology Society Level A & B qualification and is MBTI trained
Having spent over a decade in corporate training Jonathan realised that for many people a more bespoke approach to development was needed, with this in mind he founded The Difference in 2000.
Since then Jonathan and his team have helped thousands of people to find their brilliance. The Difference has worked with a variety of organisations – mostly large corporates, and they have consistently made the sort of difference to people and performance that gets the company invited back year on year to continue developing people.
Fourteen years later, Jonathan recalls some of his hopes and values behind The Difference.
"Learning and Development has been my focus and my passion for 27 years, ever since I told my boss at Tesco, that I was afraid of talking to groups of people. Thrown in at the deep end, I was given the chance to swim and be the presenter. There have been some scary moments, like compering the Milton Keynes Proms in the Park – just me and 5,000 guests! Yet, these scary moments are usually a sign you are moving on from your comfort zone – which is exactly what we want for your people, I have loved the impact I have on a room ever since, watching people as they have that 'light bulb moment' and you know you've helped change their perspective forever. One of the real challenges with providing 'in-house training' is the politics that go with it, both for the trainer and the delegates, and I hated playing politics. You see, I believe training should focus on the individual delegates, go where they need to go and discuss the issues they need to clear up – it is when people feel safe to explore that real shifts in learning can happen. I believe we assume power when we take responsibility – I also knew if I were really going to achieve my ambitious targets for The Difference I needed to both shine and be able to take the risks – to breakout out of my box. This is where the eggs that represent The Difference first came to being. You see eggs are fragile and can be easily broken, but also can withstand huge amounts of pressure, and protect our inner core. Left together in a box they all look much the same, yet the potential to create something on each and every shell is ever present. Our bright, strong egg represents who we are and what we do – we are different, we will help your people to stand out, to dazzle in their brilliance and radiate their unique skills and passion across your organisation. So I created The Difference, built the company based on respect; respect for learners and respect for their organisation. The focus of our training was – and still is – helping each person in the room take away what they need to learn. As well as knowing your subject and having a good course plan, I believe this requires freedom to act in the moment, intuition and the courage to take people where they need to go. This gives people the chance to really engage with training, to discover how things might be and find better ways to act if they choose to change. These core principles underpin all our work and I think they are responsible for the success of The Difference today."
Why work with the Difference:
Put simply, the difference is that we take average managers and turn them into excellent managers.
The Difference works with many household name companies providing personalised development in leadership, personal effectiveness, customer care and communication through both formal training and 1:1 coaching. Jonathan and his team of hand picked associates each have specialist expertise and differing sector experiences ensuring you get the best possible support with your development project.
Most development activity has two drivers – to help people to be better and to fix a problem. Our work starts wherever you are, we put in the time and effort needed to really understand your issues, your challenges and your specific goals before we start offering development solutions and programmes – this way you can be sure any training and coaching you do with our team is genuinely tailored to you and will deliver what you need.
Human potential is so much greater than we often believe possible. We know how to find the difference that makes the difference, this is our gift, our privilege and our mission. We help each and every person we work with to find and engage with their potential.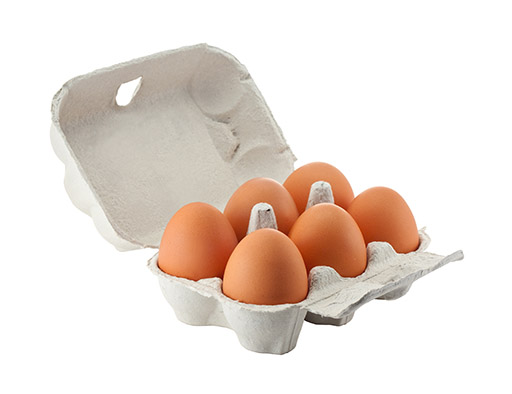 "Our deepest fear is not that we are inadequate. Our deepest fear is that we are powerful beyond measure. It is our light, not our darkness that most frightens us. We ask ourselves, 'Who am I to be brilliant, gorgeous, talented, fabulous?' Actually, who are you not to be? You are a child of God. Your playing small does not serve the world. There is nothing enlightened about shrinking so that other people won't feel insecure around you. We are all meant to shine, as children do. We were born to make manifest the glory of God that is within us. It's not just in some of us; it's in everyone. And as we let our own light shine, we unconsciously give other people permission to do the same. As we are liberated from our own fear, our presence automatically liberates others."
Nelson Mandela